Here's a quick brief about the newest member of the PPT team!
Meet Coach Ceri:
I started playing rugby at the age of six and have always enjoyed participating in sport and still engage in a wide variety of fitness activities including running, hiking, cycling and surfing (badly). I always knew an office job was not for me and since having so much passion for fitness, I decided to attain my Personal Training qualification after completing college.
Whilst working part-time as a lifeguard and part-time on the gym floor I discovered the area that I particularly enjoyed was the rehabilitation aspect of training. After experiencing a great sense of accomplishment when using exercise to help people with injuries, I decided to continue my development through further education and applied to university. So… after two years of lifeguarding, gym work and a spot of travelling I began my Degree in Sports Conditioning, Rehabilitation & Massage at Cardiff Metropolitan University.
Over the last three years studying in Cardiff I have had many stressful deadlines and late nights both in the library and out on the town! I have developed as a trainer and coach since enhancing my knowledge, skill set and having had the opportunity to work with a vast range of ages and abilities, including professional athletes.
I love exploring and have travelled to 23 countries so far. I have trekked two volcanoes – Mt Rinjani (Indonesia) and Acatenango (Guatemala) – whilst on my travels. I also enjoy diving since completing my open water PADI qualification in Koh Tao.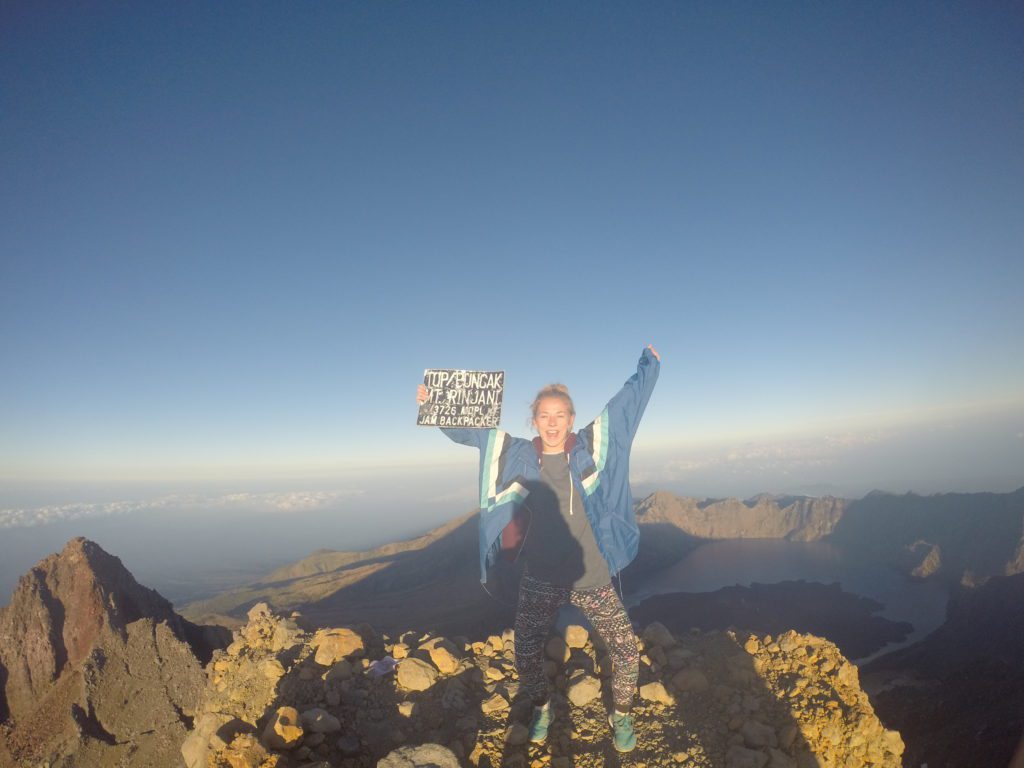 I am excited to be a member of a great team at Potential PT and also part of the community. I hope I can pass on some of my knowledge and also continue to learn myself from the other coaches.

Family Stuff: I am half English, half Welsh (heart on my Welsh side… to keep my dad happy) and have an older sister and a younger brother.
Favourite Film: The Lion King
Favourite Exercise: Straight leg deadlifts
Favourite Quote: 'The very basic core of a man's living spirit is his passion for adventure' Christopher McCandless
Fun fact: I used to play the accordion

And I also get very moody when I haven't eaten for a while ("hangry") so always like to carry a snack around with me.